Do you plan out what the year ahead will look like? 
How about the next quarter or even month?
Yes we know it's  busy… busy… busy… but unless we take a good look at what worked and what didn't we will just be doing more of the same and getting the same results. We all want growth.. right!
Fail to plan… Plan to fail.
So here's some things to look at…
and then do the Assessment Exercise below to make this year or month, the time that you blow your mind and your goals.
1. How was your time management?
Did you delegate, automate and train your team? Do you find this difficult?
Taking time to talk to your team, find the jobs you need to delegate and getting them involved is necessary for you to be a leader in your business.
Do you need to hire an assistant, manager or even a VA to help with tasks that are bogging you down and stopping you stepping into the leadership role your business needs?
Did you pass over tasks just because you were overwhelmed? Did you choose the right person to delegate to? Have you made yourself vulnerable and lost leadership? Are things being done within your framework?
For these procedures to work well you need to have a system of frameworks that everyone can go by. Do you need to create an updated procedure/operations manual?
Spend time on your salon culture and vision so you come from a crystal clear place and everyone knows what the expectations are. Yes we said spend time… Spending time here will save you in the future even though it may be hard to carve out initially. This is a job leaders need to prioritise.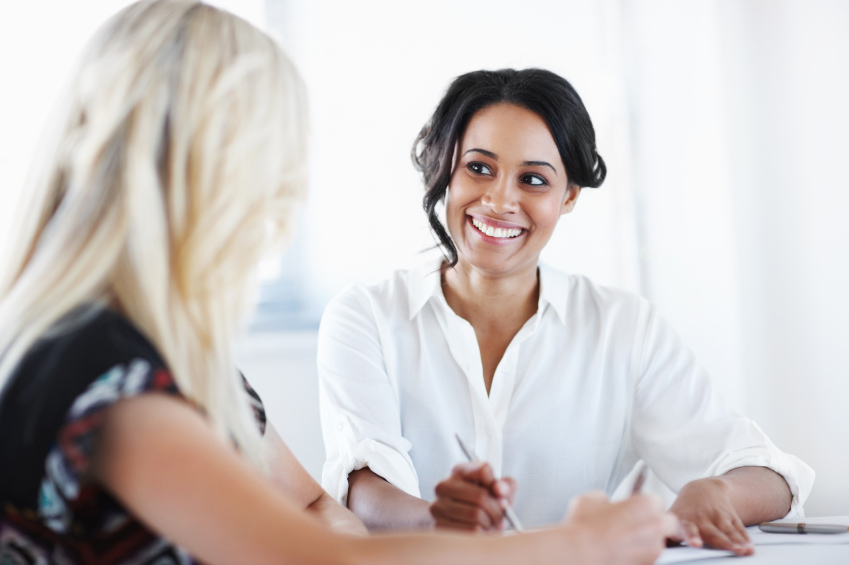 Take the time to meet with your team too and plan out who does what, where you need to delegate, what can be automated and also what needs to be shelved!
Are your team meetings productive and enjoyable?
Read our blog about productive team meetings HERE.
2. Did you invest in yourself?
Is it time to take a course to learn a new skill that could elevate your salon business?
Are there areas where you lack skills and it's limiting your business growth?
How aware are you of what's holding you back and making you play small?
Ask yourself some simple questions and do the Leadership Questionnaire. Do the worksheet in the Salon Leadership Library and map out your Leadership qualities.
Get acess to the Salon Leadership Library and download your copy of the Leadership Skills Tool HERE. 
3. How much did you invest in your team and your business?
Isw your branding looking a bit circa 2014… What about your website?
If you have invested in your business, how has it played out with your team and customers.
Did you do any surveys?
Do you need to get some feedback?
What do the numbers say?
How were your team appraisals?
4. Learn something new but not really implement it?
Team building workshop, productivity course, customer service and sales training… all sitting waiting for your attention?
Taking courses and workshops sets you up for growth, as do reading books or attending masterminds but… implementation is the key. All that knowledge stuck in your head is useless.
But this is where it gets hard. How do you find time to set out that new strategy or business idea? Do you have a Salon Owner Strategy Session each week? This would be a great start.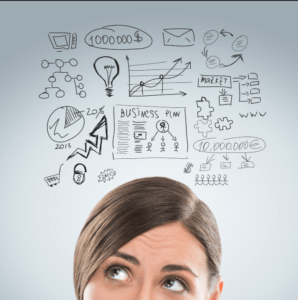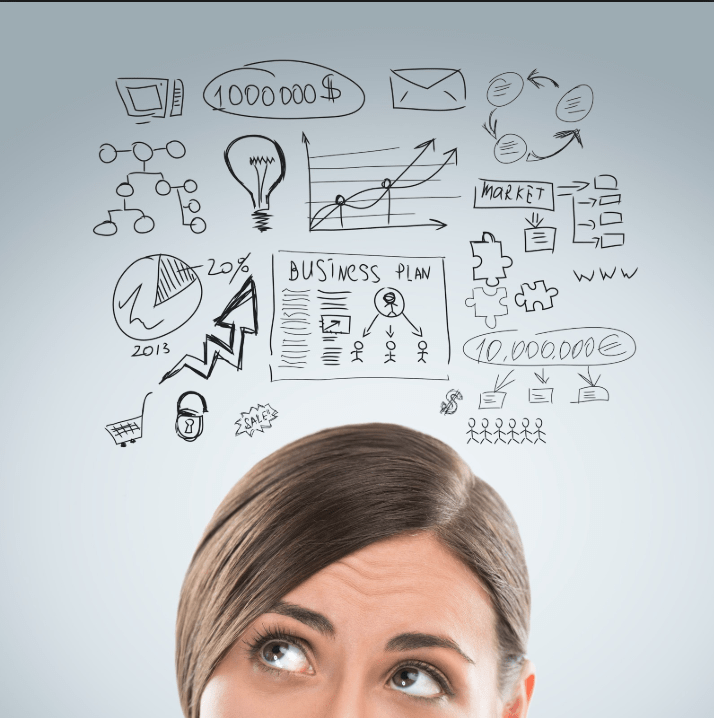 5. Is there balance between you working on and in your business?
Do you focus on the numbers in your business regularly?
For example
Do you know how many new clients came in the door?
How much did they spend and did they rebook?
What marketing efforts did they come from?
How about productivity and utilisation?
Did your team grow their sales skills and customer retention?
6. Do you have products and services your customer wants to buy?
How long has it been since you looked at your services and packages?
Have you surveyed your customers about what they want? Is your business customer-centric?
Have you created a business that suits you and what you want to create or have you ignited the entrepreneur in you and thought about providing services that a customer wants to buy.
---
Moving into leadership and thinking like a business owner is crucial for growth and success
---
So many hair stylists/therapists turned business owners make the mistake of thinking like a stylist or therapist rather than a business owner. It's the biggest reason salons and spas fail to grow and eventually shrink and die. You are basically just owning a job!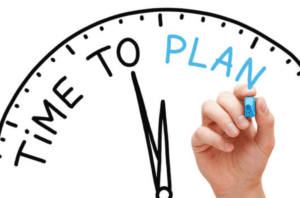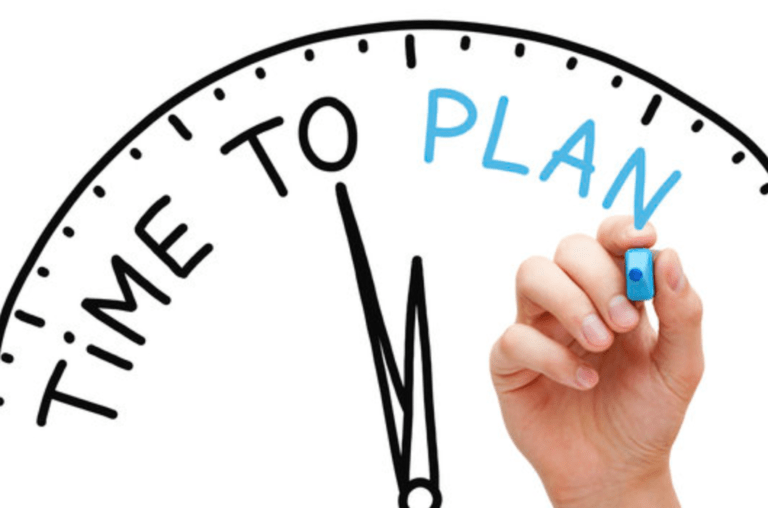 7. Are you measuring your goals?
How do you goal set and do you achieve them consistently? Do you regularly assess where you are performing well and what needs attention?
We recommend a monthly revisit is the minimum for keeping on track when dealing with business goals.
We highly recommend breaking your working cycle into 12 weekly or 90 day blocks.
Ask yourself these questions and apply to which time frame you are working on.. year, quarter, month or week.
What worked this year, quarter, month and what didn't?
Who and what am I grateful for this…?
What do I want to be happy for this time next…?
Can I serve better next…, if yes who?
Start with these simple points and get them written down.
Remember the quality of your life is directly related to the quality of the questions you ask yourself.
So be brave and ask the questions that will help you get to where you want to go. Take some time over this and bring INTENTION to your planning and goal setting. Start with where you want to be and work backwards.
Your turn…
Ok so now you have answered these questions and have a grounding about what went on… and how you want the next period to look.
Assessment Exercise.
Get a piece of paper and do this simple task. Write down all your wins from last year, quarter or month. Why it was a win and what you learnt from that win.
Then look at the losses or things that didn't really go as planned or never made it of the to do list. Why was that a loss and what did you learn from that?
Don't judge yourself here… just give yourself space and get it down on paper. This is an amazing exercise to do to help you break through the clutter and reward yourself, plus learn more about how you operate.
---
The quality of your life is directly affected by the quality of questions you ask yourself.
---
You can do this for all aspects of your life.
Here's some suggestions.
Business, family and home life, health and wellness, community and contribution. Do each category on a new page.
Then burn it… haha… no seriously, put that baby to rest.
The next year, quarter or month is all about starting with a clean slate, on a new page with a fresh mindset.
Do this exercise with your team. It's a great way to work through how everyone perceived wins and misses in your business.
Next… look forward.
Whatever time frame you are working with, break your next goals down into projects and tasks. Reverse engineer what you want for yourself and your business.
Get your tool of choice and get the time blocked out now. Schedule family, business and time for yourself.
Look at these things when goal setting.
Are you someone who underestimates or over estimates how long things take?
Do you delegate or abdicate?
Will your systems support your ideas?
How do you perceive challenges?
Are you stretching or being comfortable?
What is the overall value of the goal?
Find out how your mind works and step up to be the CEO of your life.
If You Want To Run Your Salon Effectively And Take It To The Next Level…
Join the Salon Leadership Library
You'll find FREE resources like the Customer Consultation Guide, Money Mindset Cheat Sheet, Profit Calculator and Interview Questions, plus Leadership Skills, Tools and Strategies.
Join HERE.