Given a choice, many employees would elect to avoid the typical strained or unproductive team meeting.
While your meeting-averse team appear to listen as you seek solutions to challenges, plan ahead, goal set and talk shop, they can be totally unengaged.
This does not necessarily mean that issues are unimportant to them.
Rather, it could suggest the need for a team meeting makeover that ensures they are engaged, increases participation and creates a salon culture you can all be proud of.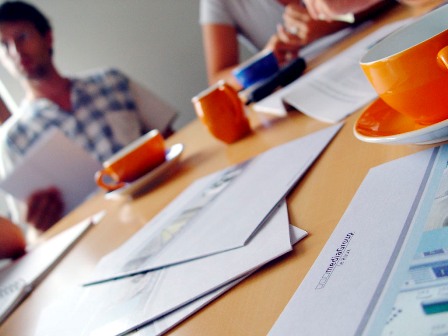 Usually it's you who is responsible to organise team meet ups and you should assess your meeting style to make sure you are being current, effective and making sure you get results.
Ask yourself…
How would you rate the current structure of your team meetings?
More importantly, what rating would your team give the meetings?
Would everyone agree that their time is spent in a productive and informative environment? Do you come up with solutions to issues?
Is there a positive information exchange or a constant communication battle?
In terms of interaction and actual productivity, does the meeting loose its edge by taking on the feel of a social chit chat?
Do you focus on outcomes?
Positive feedback from the team typically requires structuring meetings that encourage everyones participation.
Besides the obvious pointers of starting on time and being prepared, here are some other things you can do to involve everyone.
Limit Frequency of Meetings and Mix them up.
Choose to have fewer – but better – meetings.
Bringing the team together once a week can be enough to have a catch up and touch base with developments and promotions. We call these our Weekly Workups. Makes sure everyone is on the same page.
However don't disregard having a morning check in before the day begins.
It's  an awesome way to get the day off to a great start. It only needs to be five minutes. Think of it like a sports team rev up before a game.
Quarterly you can have longer team meetings. Set aside a morning for longer discussions and planning on the overall salon goals, direction, product lines, training schedules etc. Make them fun and focused.
These meetings will bring everyone into the salon culture and shared values on a regular basis.
Extra training on retail or customer service skills, whatever your team needs can be thought of as workshops. Workshops take away the 'me talk, you listen' assumption.
We also encourage senior and junior team monthly meetings to discuss appropriate concerns for each group.
Plus of course the 1 on 1's that you have with each team member. Once a month is perfect for this.
We have them weekly in our salon for goal setting purposes and focus on figures. It has greatly improved goal getting in our salon.
It sounds like a lot of meetings… but it does help you as an owner to relay important information, listen to your team issues and participate with them on solutions.
Stay Focused on the Meeting Purpose and Desired Outcomes.
Go through and plan the segments of the meeting and how long each discussion should take. It keeps a structure and stops too much lack of focus.
Have a printed agenda to keep things on track.
The quickest way to disengage the team is to allow a meeting to be perceived as nonproductive. Further, the impact could extend beyond the meeting into the perception the team have on your leadership style.
---
You want to keep the team collectively engaged in the project.
Have a clear focus that is of interest to every team member.
---
A meeting lacking focus is interpreted as a waste of time. The last thing you want is to have a negative impact on team dynamics. If so, you are back to the drawing board of building a cohesive, confident team.
Give Team Members a Responsible Role.
Giving team members a responsible part in the meeting increases participation.
Understanding that they have a stake in how well – or poorly – the meeting goes reinforces that every team member has a vested interest in the outcome.
Additionally, this helps encourage productive interaction among team members. Working together on solutions to problems can bond a team beyond the issues.
Even the individuals who tend to participate less will begin to make contributions. The goal is to encourage great discussions that lead to the results needed for success.
Say you want to look at another retail range, training course, event to do together or customer experience, give someone the responsibility to present ideas on the topic of discussion.
If someone brings up an issue get straight on to the solution and go around each person, starting with the issue raiser. Solving problems and issues together bonds a team.
Value Team Members' Input.
Keep an open mind during the meetings, especially if you ask for group participation.
Let team members know that their opinions and advice will be considered.
By doing this, you let team members know that their input is valued.
Everyone understands that not all suggestions are possible; fewer understand disregard for their input. We are stronger together and letting your team know that brings loyalty and collaboration.
Building a team culture takes a good leadership style and meetings, when you are all together without customers, is the place where an 'in tune' salon owner can create a rewarding team culture. That in turn rewards everyone with an awesome place to work.
Be courteous and never let a team member leave feeling bad about a comment or suggestion.
Participation comes easily and willingly when team members know they can openly share their opinions and advice.
Assign Action Items and Encourage Follow-through.
Assign action items that come from team meeting discussions immediately. Choose the team member, communicate the task and what is expected from them.
If needed, discuss with them in a one-on-one meeting the extra details.
Delegating to your team is essential and necessary for a salon to work cohesively, but those who were assigned tasks will need a framework to report on their progress and what the expectations are.
Ask for Feedback.
There is room for improvement in all team meetings, so never be afraid to ask for feedback.
Check with the team how they are enjoying the meetings at their scheduled reviews, or have everyone fill out an anonymous questionnaire so they can give feedback freely.
Another way is to speak informally with the team after the next meeting.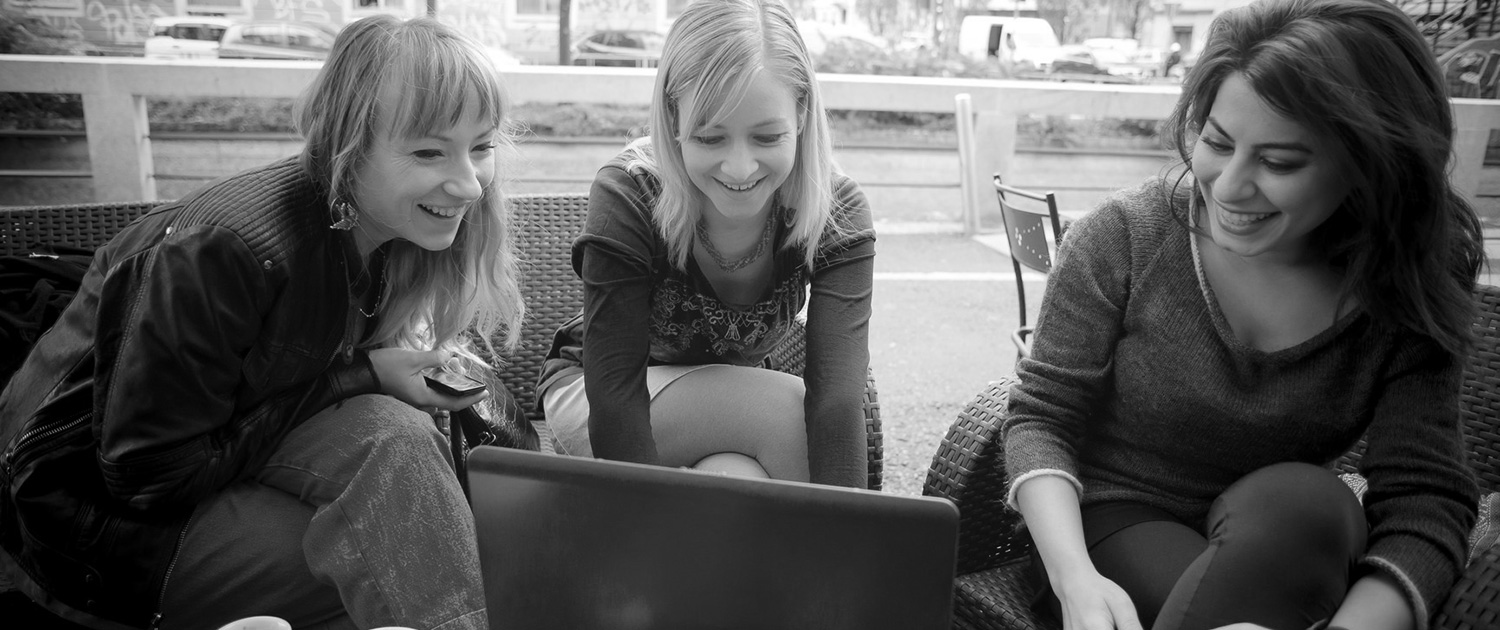 Over To You.
Poorly conducted meetings will never produce desired results. Your business and team dynamic will suffer. Eventually, they may also lose interest in their work.
Make a concerted effort to plan effective meetings that lead to productive outcomes and solve problems.
Keep team members interested and not only will you increase their participation, but you will also get more done and cement an unstoppable culture.
How do you rate yourself as a salon leader or at teaching leadership skills to others?
Get your FREE Leadership Skills Tool in the Salon Leadership Library.
You'll also find other FREE resources like the Customer Consultation Guide, Money Mindset Cheat Sheet, Profit Calculator, Interview Questions, plus a Leadership Goal Setting Guide.
Join HERE.